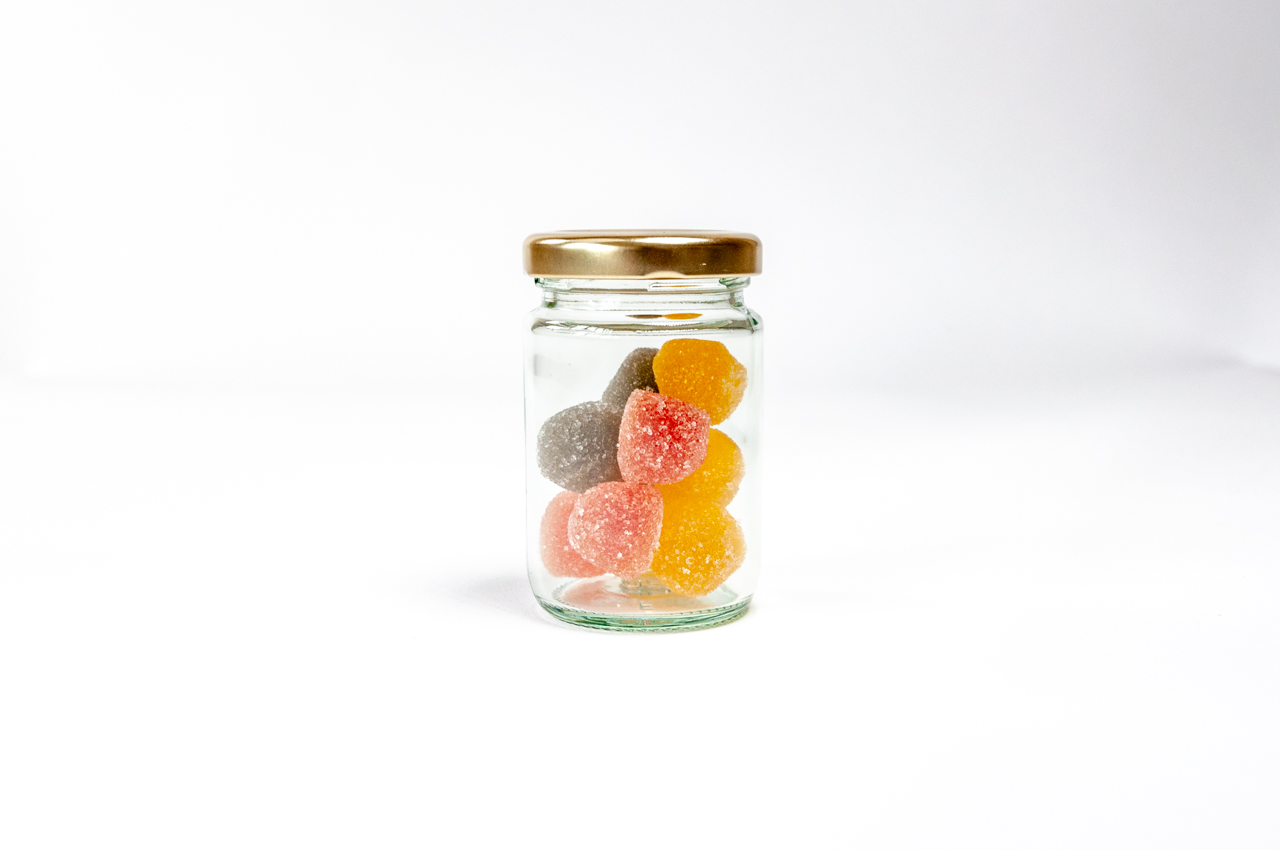 Delicately scented CBD Bath Bombs in four heavenly fragrances.
Take a dip in paradise with our delicately scented CBD bath bombs in four heavenly fragrances. Create your very own dream spa experience from the comfort of your own home. Our vegan friendly bath bombs contain hydrating oils and help to loosen layers of damaged skin, leaving your skin feeling soft and luxurious.  
Experience the relaxing benefits of CBD carefully extracted from the Sativa L Hemp Plant, which promotes wellbeing and helps you feel relaxed and rejuvenated. Each of our CBD bath bombs contain 100mg of CBD (cannabidiol). The Cannabis plant has been used for medicinal purposes all over the world for thousands of years, including in ancient Chinese medicine. Our bath bombs do not contain THC and have no psychoactive effects, with a Cannabis Sativa hemp seed carrier oil to help promote the entourage effect. 
All four fragrances contain an alkaline solution (sodium bicarbonate) that is highly effective at removing toxins, as well as detoxing health benefits and cleansers which help remove dirt and oil from the outer layers of the skin. Our bath bombs are gently moisturising and are a perfect way to turn an ordinary bath into a tropical paradise.
Four Unique and Luxurious Fragrances
Ylang Ylang & Patchouli (100mg)
Our Ylang Ylang and Patchouli CBD bath bombs have an exotic, fruity and sweet scent that is refreshing and fragrant. Its fragrant oils are extracted from the yellow, star shaped flowers that grow on the Cananga tree. Ylang Ylang has been a traditional ingredient in Asian medicine and folklore for centuries. It is used across the world as a way of repelling flying insects, but also can help to alleviate anxiety and boost mood. 
Gentle hints of Patchouli add minty, sweet and rich cedar tones that combine to create an intense bathing experience. Patchouli has been used for thousands of years (including in Ancient Egypt) and was as highly valued as gold by early European traders for its relaxing, therapeutic qualities. Discover true relaxation and upgrade your next spa night in with our Ylang Ylang & Patchouli CBD bath bombs. 
Dive into summer with our sweet, refreshing and iconic watermelon CBD bath bombs. Native to Africa with natural and fruity fragrance, watermelon has a long history of use across the globe and has even been depicted in ancient hieroglyphics. Turn an ordinary bath into a tropical paradise with our watermelon bath bombs which leave your skin feeling refreshed and revitalised. 
Make a splash with our sweet and juicy Peruvian Cherry CBD Bath bombs. Blended with a soothing combination of sweet and sour aromas, you'll notice subtle floral hints that turn an ordinary bath into a relaxing spa experience that leaves your skin smooth and your mood re-energised. 
Indulge and relax with our Baby Powder bath bombs. Revisit the nostalgia of bath time as you fall in love with a cotton fresh fragrance that leave your skin feeling fresh and young. A time-tested and classic bathroom aroma that lets you feel cradled and cared for, combined with the relaxing qualities of CBD.